Oil hydraulic
Specification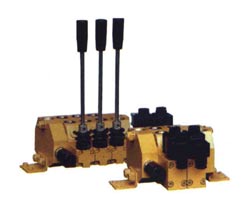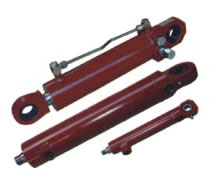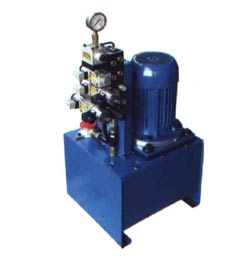 We have a pleasure to introduce our company. PIW "WAMET" Sp. z o.o. was established in 1990 with its core business being the design and production of specialist machinery for building industry. Since than we have worked out excellent relations with the manufacturers of power hydraulic units and launched the production of a number of components in-house. We are specialising in the design, production and implementation of machinery with power hydraulics systems.
WE SELL:
servos and hydraulic pumps
filters, distributors, valves
hydraulic power units
couplings and cables
WE MANUFACTURE:
hydraulic power units
servos
quick couplings
high pressure ducts
regular couplings, connectors
SERVICES:
designing and servicing hydraulic units
repairing hydraulic systems in building machinery, presses, etc.
overhauling servos, pumps, distributors
We ensure the highest quality of our services which is certified by ISO 9001: 2000 while keeping competitive prices and terms.
We look forward to establishing mutually beneficial relationships with you.